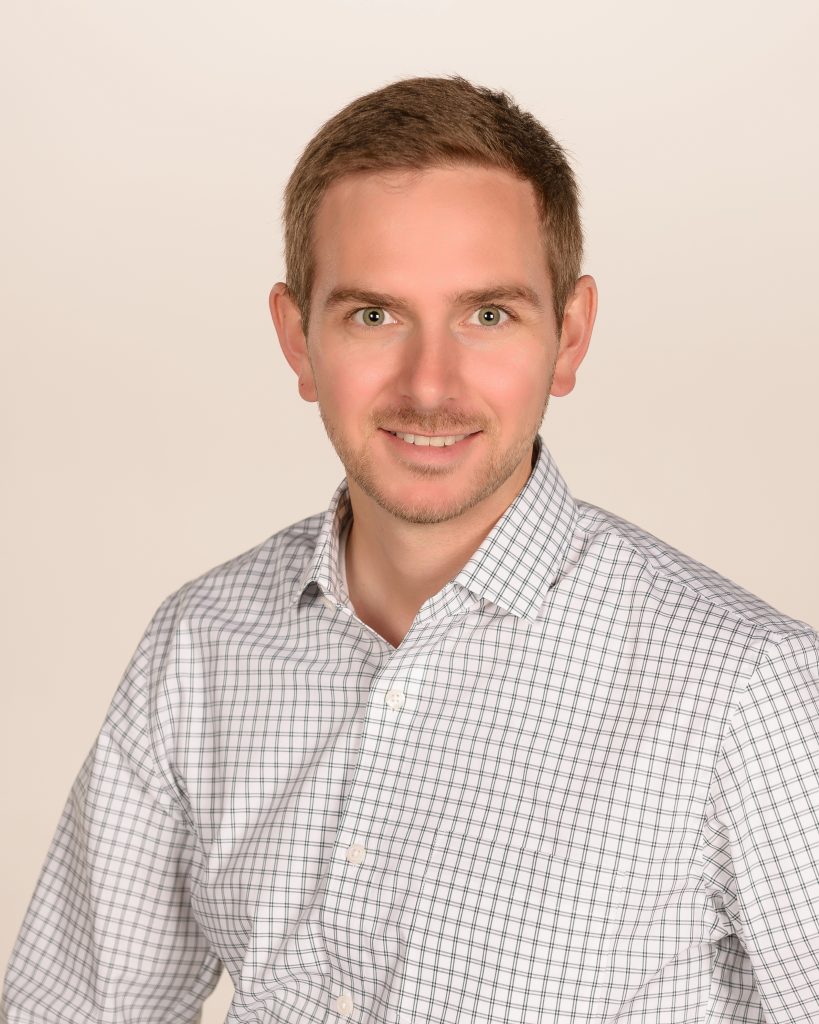 Request a Quote from Matt Today!
Drop us a line today for a free quote!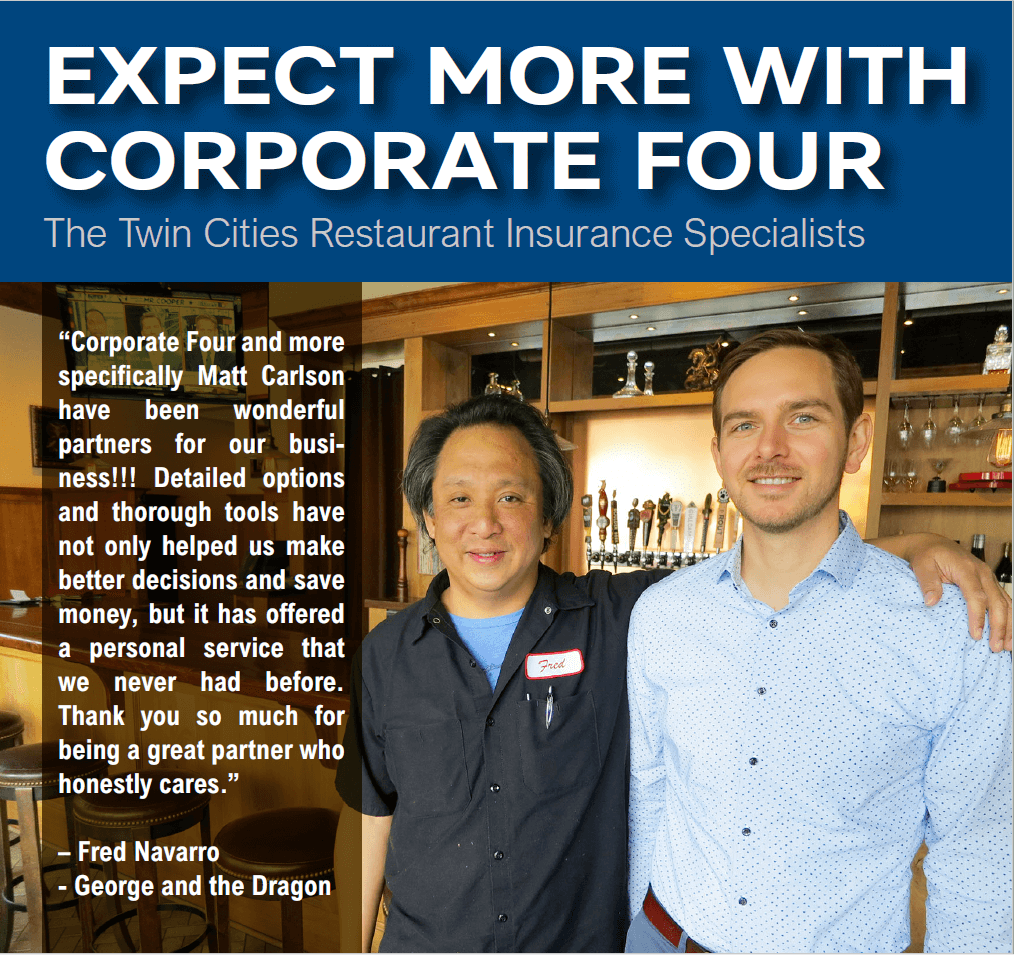 Additional Customer Reviews for Matt Carlson
Request a Quote from Matt Today!
Drop us a line today for a free quote!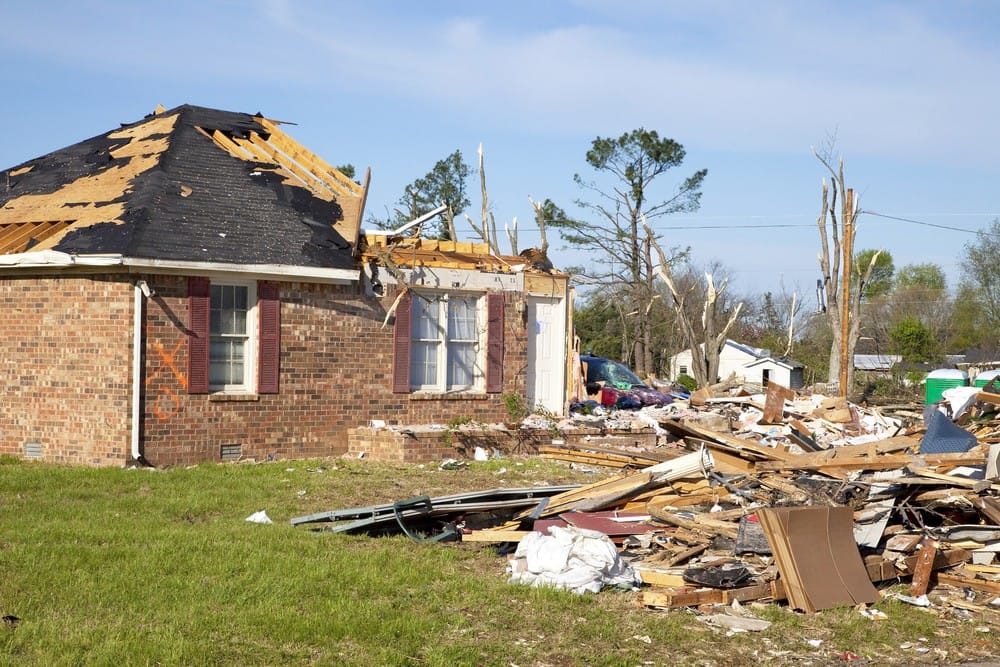 Given weather trends, increased building costs, and repair costs, one area that insurance companies can ultimately lower insurance costs is by not paying to replace the undamaged portion of a home.  Many times, these storms are wind-driven and will typically not damage all sides of your home. The insurance companies will respond in one of 3 ways:
Limit the coverage to the damaged portion only.  Roofing and Siding manufacturers rarely have the exact match. (I'm not sure if this is on purpose for reasons of selling more product or some other reason.)  Most often, a good contractor will work to find a very close and acceptable match. Others will help restore the faded siding with a good cleaning, to help restore the color to better match the color of the replaced exposures of your home.
Limit the coverage to the damaged portions of the roof or siding, unless the homeowner purchases an optional endorsement to extend the coverage for the undamaged portions.  As you might imagine, the insurance companies will have limitations.  Some will limit the coverage to $5,000 with no option to purchase more coverage, while others will offer limits up to $40,000.  Note that some companies do not offer the coverage at all, nor do they have an option to purchase the coverage.
Work with the insured to match without a required endorsement.  You are probably thinking, "Get me this company."  Unfortunately, it is not that simple. As you know, MANY factors go into your best insurance program, and this is only one consideration of many.
If you are uncertain about the way your policy reads or have a question about these coverage limitations, please contact us.  We want to make sure our customers are educated and equipped with the latest industry knowledge, so there are no surprises during the claim process.
The History & Precedence of MN Matching Law
Many of us understand that the law can sometimes be ambiguous in its language/intent. This leaves room for interpretation by judges and lawyers in court. It is important to recognize how statutory law and case law both play a factor in affecting the rulings of these cases, and how they set the precedence for trends down the road.
Under the claim's settlement section of Minnesota statutory law (a law that is passed and formally written), it is stated that replacement of a damaged item must be done with one of "like kind and quality" 72A.201 subd.5. However, this statutory law says nothing regarding the repair or replacement of any undamaged item/property. This leaves a lot of room for interpretation in the courts, especially when bumping up against a policy with a specific matching exclusion.
In the event, your roof is damaged, and the materials used to replace it do not match to your liking, there is nothing explicitly stating that the undamaged materials must also be replaced to match. In the past, many insurance companies have paid these claims regardless and have replaced the undamaged siding/roofing to avoid court. With the precedence set by recent court rulings in 2019, case law (law based on prior rulings of similar cases) has shifted in favor of insurance companies on this issue.
A couple of key recent court cases have ruled that matching exclusions are "unambiguous and enforceable" under MN law. So, insurance companies that have this language in their policy, will not be responsible for paying to replace/match undamaged materials.
This is a huge motivation for any companies that have this exclusionary language in their policy but have not been enforcing it, to begin doing so. As a result of these recent cases, we are beginning to see a trend of carriers denying these claims and fighting them tooth and nail to avoid paying for anything that they aren't legally obligated to pay.
If you are uncertain about the way your policy reads or have questions about this exclusion, please give us a call. We want to make sure all our customers are educated and equipped with the latest industry knowledge so there are no surprises during the claim process.
How Can We Help You Today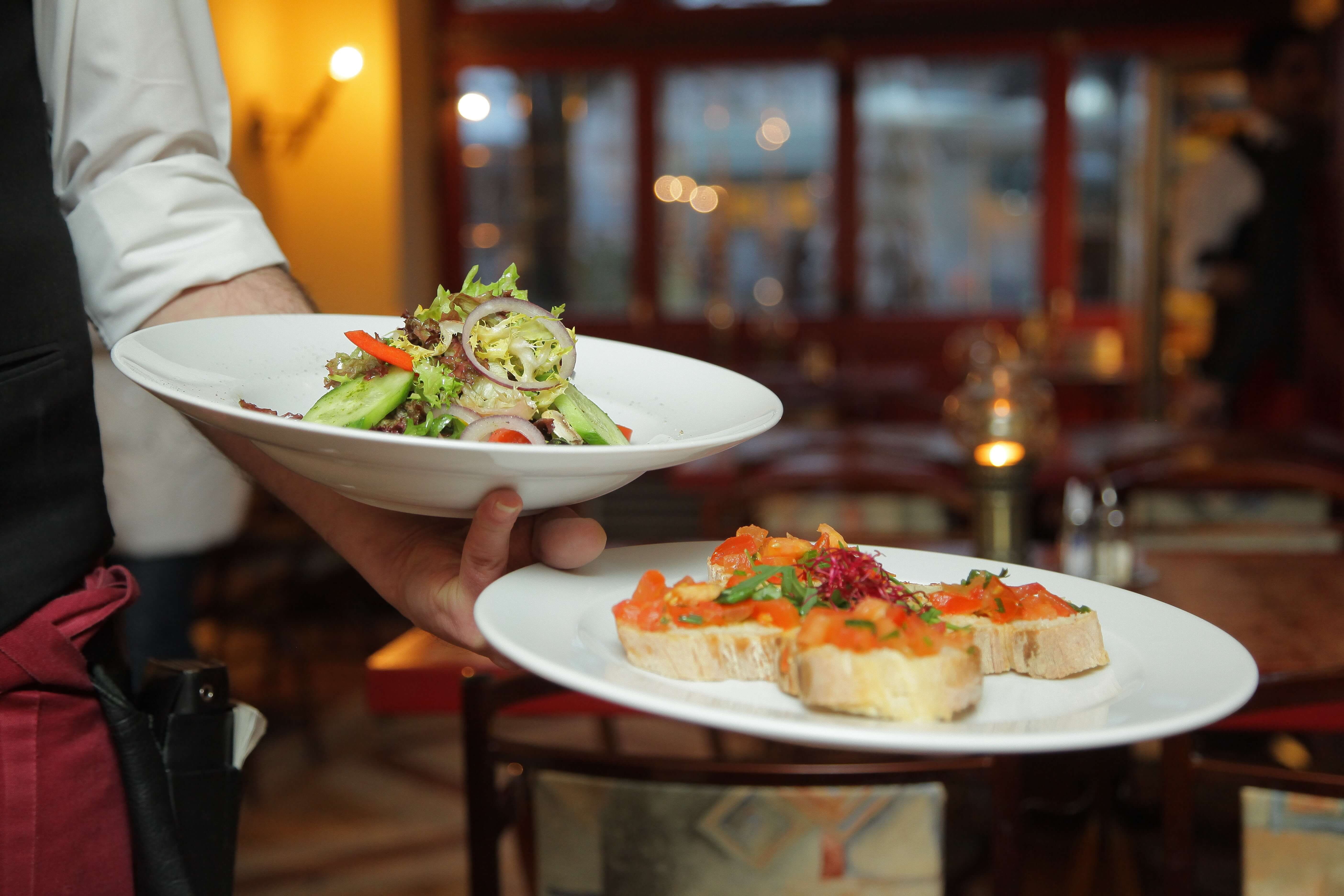 When it comes to insuring your restaurant, it is important to look beyond the price and examine the coverage details in your policy.  Just as the price is not the only driving factor when customers choose to eat at your restaurant, the price should not be the only driving factor when looking for an insurance policy.  Any agent can write insurance for your restaurant but not all agents can write a policy with the coverages and limits you need.  Let's take look at five insurance coverages your restaurant needs but might not currently have.
Business Income with NO WAITING PERIOD

Your policy may already have Business Income, but it is common to have a 72-hour or 24-hour waiting period.  A waiting period is like a deductible but instead of a flat dollar amount as the deductible, the deductible is a period of time.

Imagine a storm knocks out the power to your restaurant on a Friday afternoon at 3 pm and the power is not restored until the following Monday morning forcing you to close for the entire weekend.  With a 24-hour waiting period, coverage would not kick in until 3 pm on Saturday causing you to lose out on Friday night sales as well as most of your Saturday sales.  Even worse, with a 72-hour waiting period, coverage would not begin until 3 pm on Monday!

A policy with no waiting period means coverage kicks in immediately when the power goes out on Friday at 3 pm.  If your policy has a waiting period it could cost you thousands in the event of a claim.  At Corporate Four we make an emphasis to provide policies to our customers with no waiting period.

Employment Practices Liability

Employment Practices Liability is one of the fastest growing claim areas in the insurance industry today and that is why it is another must have coverage.

About 1 in 10 small to medium-sized businesses face a chance that they will have an Employment Practices Liability Claim.  Employment Practices Liability is designed to cover wrongful termination, sexual harassment, gender discrimination and a myriad of other employee-related claims and allegations.

With the average claim costing tens of thousands of dollars your business cannot avoid going without this coverage.

Spoilage and Food Contamination

Spoilage coverage is what the name implies, loss to food or other perishable stock that has spoiled due to equipment breakdown or power outage.  Going back to our claim example of the power going out all weekend, it is likely that a large inventory of food would spoil and without this coverage added you may be on your own to cover the cost to replace the spoiled stock.

This is a must have coverage for every restaurant. Food Contamination coverage provides you the cost to replace contaminated food, the cost of cleaning and sanitizing equipment, as well as the lost business income and extra expense in the event of a food contamination incident.

Liquor Liability

This coverage is required by law in Minnesota if you serve alcohol.  However, not all liquor liability policies are the same.

Some insurance companies offer liquor liability policies that have restrictive sub-limits.

If your liquor liability policy has sub-limits it could leave you owing thousands in the event of a claim.

Medical Payments

We are going to flip it around on this last coverage and talk about why you may want to remove Medical Payments coverage from your policy.  Medical payments coverage is meant for small claims that occur at your business regardless of fault like slips, trips, and falls or a customer chipping a tooth because of a piece of bone inside a sandwich.  The medical payments limit is low, typically $2,000 to $10,000.

In theory, this coverage is a goodwill gesture to customers who may get injured on your premises.  The main problem we run into is people abusing the fact that this coverage is paid regardless of fault.  Medicare and Medicaid have started requesting payment from restaurants when an injury to a senior citizen occurs on your premise.  A senior citizen may fall in your restaurant from no fault of your own and Medicare can come back and subrogate against your insurance policy.

If your policy pays out a couple medical payments losses over the course of a few years it will increase your loss ratio which can result in higher premiums even though you did nothing wrong.   Excluding Medical Payments from your policy still provides you with coverage for claims in which you are liable but protects you from claims in which you are not.  Excluding Medical Payments also lowers your annual premium.

Agents who do not specialize in restaurant insurance may not know the benefits of excluding Medical Payments from your policy.  At Corporate Four, we understand the unique coverages needed or not needed for the restaurant industry.  This is another reason to contact Matt at Corporate Four to discuss your insurance program today.
As always, expect more with Corporate Four.
If you own a restaurant in the Minneapolis or St. Paul area your restaurant needs these five insurance coverages.
Start your Restaurant Insurance Quotes in Seconds!