At Corporate Four, we provide custom insurance solutions for busy entrepreneurs, business owners and families, so they can keep doing what they do best - running their operations, making money and enjoying their home life. Insurance is a complex industry but our agents stay on top of the latest research, trends and options open to you - both insurance and non-insurance - to craft the best solutions for your specific needs.
Our independent status gives us true freedom to choose insurance programs and policies that meet your preferences, not ours. Your agent will represent you to carefully chosen insurance providers to find the best product at the best price for you, your family and/or your business.
We've been an innovator in Twin Cities insurance since 1988, and our unique approach has allowed us to grow to meet even more customer needs through the years. Our staff, with an average of 20 years' experience, is knowledgeable, ethical, efficient and easy to work with.
Call 952.893.9218 to learn more about Corporate Four and let us create an insurance plan that fits your life and your business!
Corporate Four Leadership Team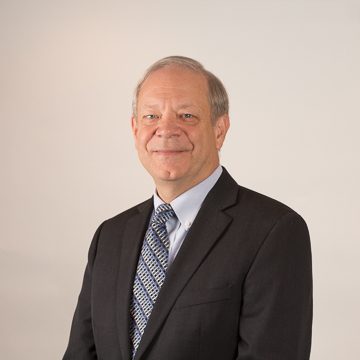 Gary Andren
Owner/Vice President
952-893-9218 Ext. 111
Gary is a partner of Corporate Four Insurance Agency who started his insurance career in 1980 and then joined Corporate Four in 1997. Gary writes a wide range of clients, medium sized to larger multi-state operations with a specialty in Non-Profits.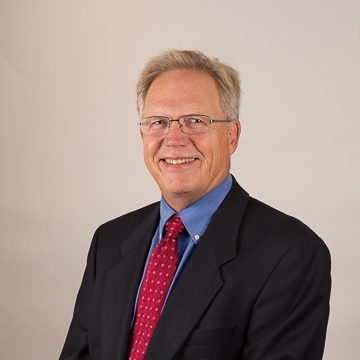 Glenn Carlson
Owner/Vice President
952-893-9218 Ext.201
Glenn has been an owner at Corporate Four since 1992. Prior to that he worked as a commercial underwriter. He specializes in Bowling Centers, Auto Repair Shops, Restaurants, Bars, Manufacturers and Wholesalers.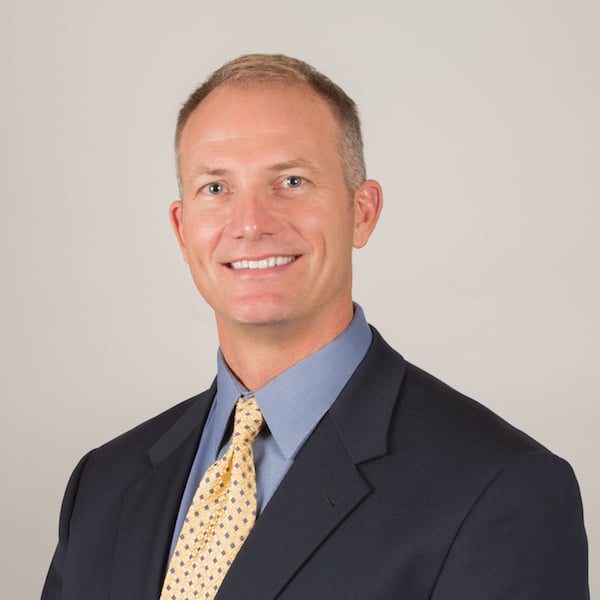 Mike Hoppe, CIC
Owner/President
952-893-9218 Ext. 120
Mike is an insurance broker with over 20 years of broad experience in all aspects of business and personal insurance. His articles have been published for risk management topics relating to the construction industry. He specializes in all lines of insurance for residential homebuilders, all types of trade contractors, and specialty programs for most "main street" businesses and personal insurance (auto, home, life).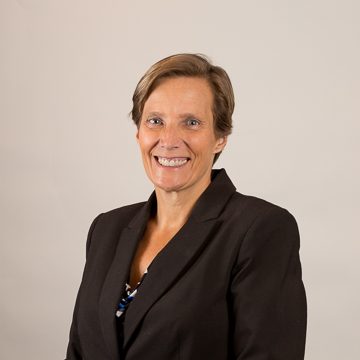 Cindy Johnson
Owner/Vice President
952-893-9218 Ext.203
Cindy joined Corporate Four Insurance in January of 2001. Cindy has over 20 years experience in the industry and is still learning every day. Her favorite part of insurance is the time she spends in front of her customers. She feels fortunate to be a principal and insurance advisor at Corporate Four.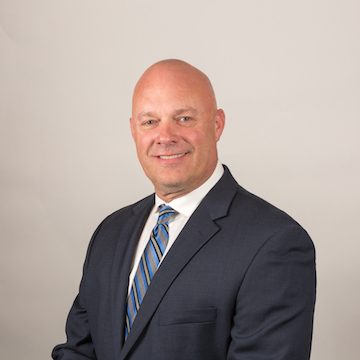 Bob Leitschuh, CIC
Owner/Vice President
952-893-9218 Ext. 125
Bob started in the insurance business in 1982 and joined Corporate Four in 1996. He became a partner and was elected President in 2000. As a partner, he is very active in the overall daily operations of the agency. He specializes in both Personal and Commercial lines Insurance and has many long time customers.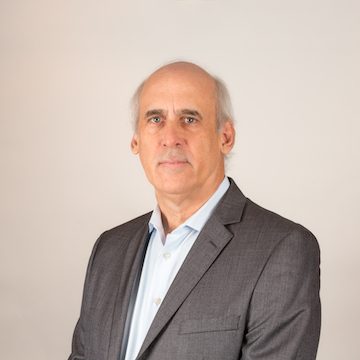 Dwight Lewis
Owner/Vice President
952-893-9218 Ext.146
Dwight is a partner here at Corporate Four Insurance. He has been in the industry since 1983 and joined his father here at Corporate Four in 1991. He attended the University of Minnesota and received an MBA. Dwight writes a broad range of industries with a specialty in transportation industries.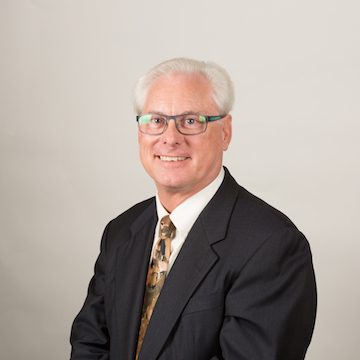 Jim Sakara
Owner/Secretary
952-893-9218 Ext. 202
Jim joined Corporate Four in 1990. He specializes in Associations, Schools, Churches, Property, Products and General Liability, Workers Compensation, Hospitality including Liquor and more. Jim is a University of St. Thomas graduate. Jim was selected as an 'Agent in Twin Cities Business Insurance & Benefits Professionals as an agent who scored highest in overall satisfaction.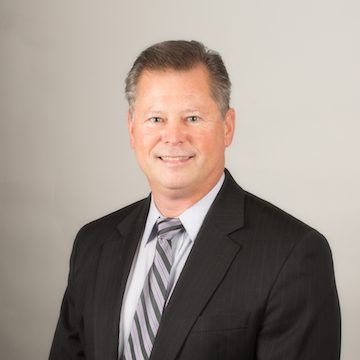 James Werdin, CIC
Owner/Vice President
952-893-9218 Ext.158
Jim is a specialist in both business and personal insurance. His 33 years experience have taught him the importance of personal relationships and he prides himself in providing every client the "personal touch." As a Certified Insurance Counselor (CIC), Jim maintains a high standard of excellence and continuously strives to improve through education. You can count on Jim to find you the business or personal insurance protection you need at the lowest price possible.
Corporate Four Insurance Advisors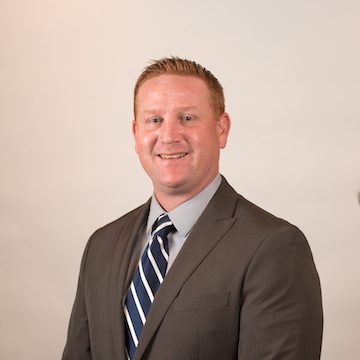 Mike Brown
Agent
952-893-9218 Ext. 204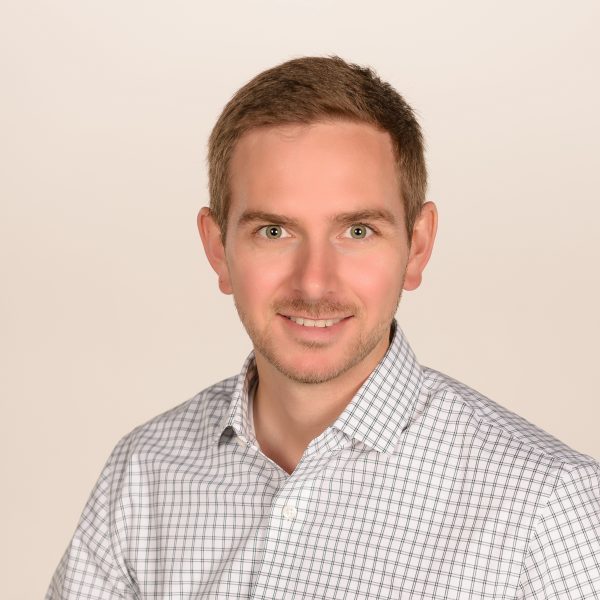 Matt Carlson
Agent
952-806-9285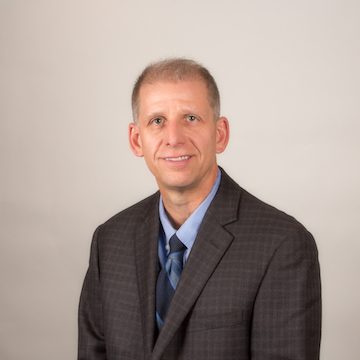 Rick Cornejo
Agent
952-893-9218 Ext. 153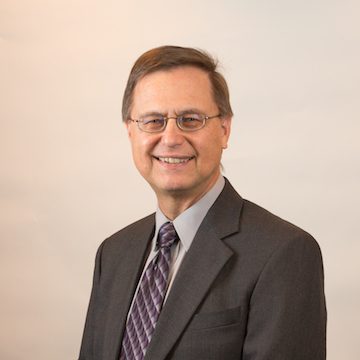 Kevin Frank
Agent
952-226-1146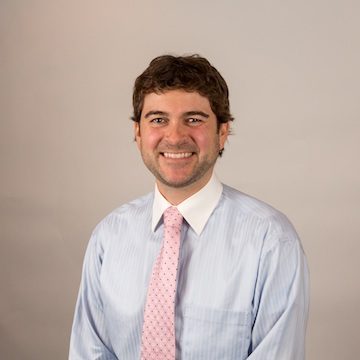 Dan Gutlovics
Agent
952-893-9218 Ext. 166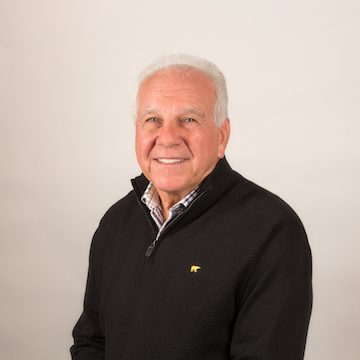 Peter Gutlovics
Agent
952-893-9218 Ext. 207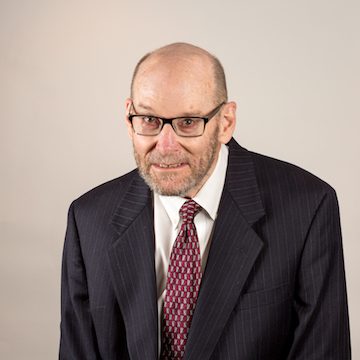 Jack Hungelmann
Agent
952-893-9218 Ext. 145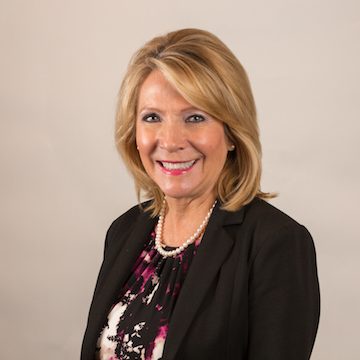 Jane Johnson
Agent
952-893-9218 Ext. 162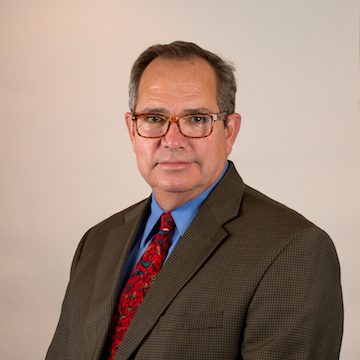 Jeff Lamb
Agent
952-893-9218 Ext. 174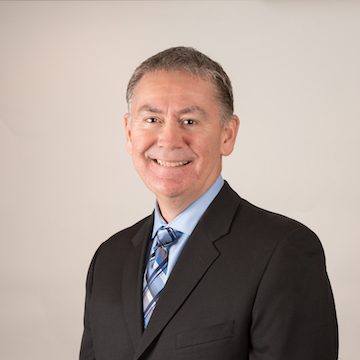 Larry Larson
Agent
952-893-9218 Ext. 170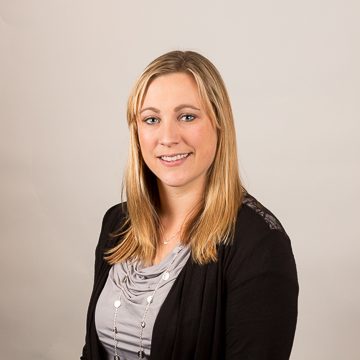 Jessica Lewis
Agent
952-896-9535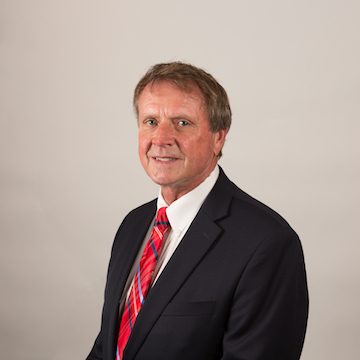 Dan Lindsay
Agent
952-893-9218 Ext. 130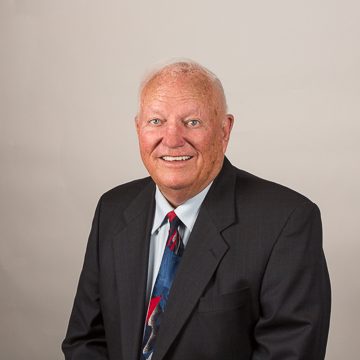 Pat McGinley
Agent
952-893-9218 Ext. 112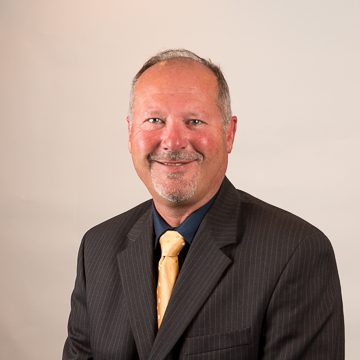 Steve Meyer
Agent
507-382-5126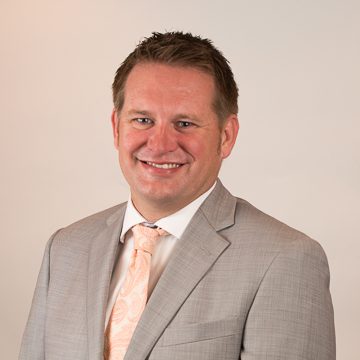 Mike Oleksa
Agent
952-896-9523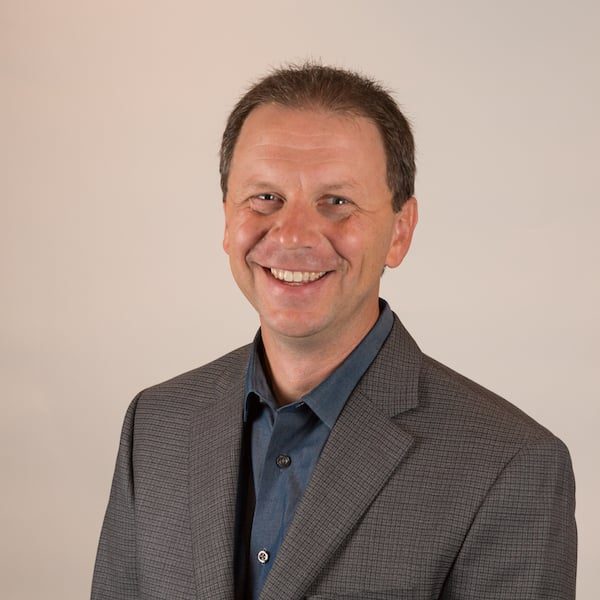 Mark Phillips
Agent
952-837-4885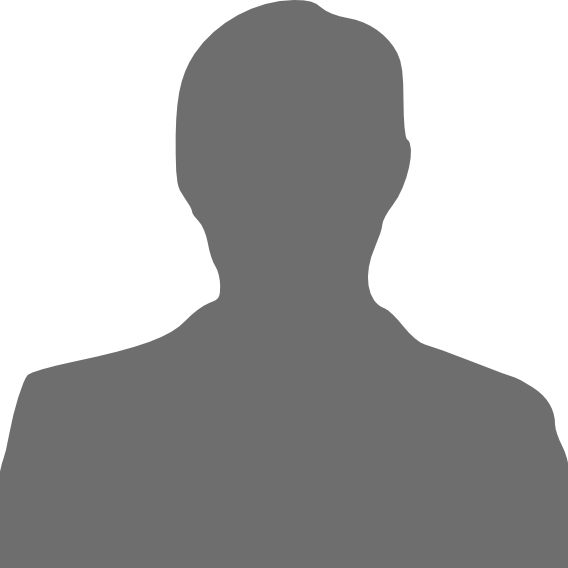 Alex Poland
Agent
952-896-9555 Ext. 123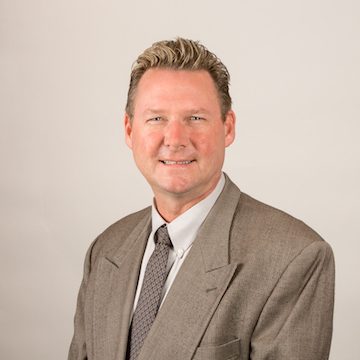 Jerry Poland
Agent
952-893-9218 Ext. 197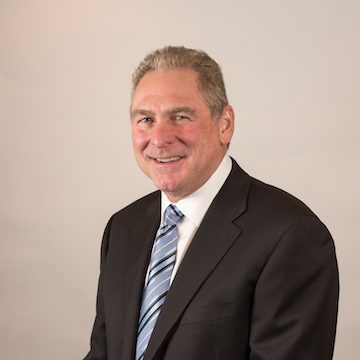 Toby Rothfusz
Agent
952-893-9218 Ext. 163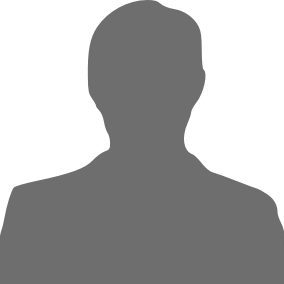 Doug Ruble
Agent
952-893-9218 Ext. 205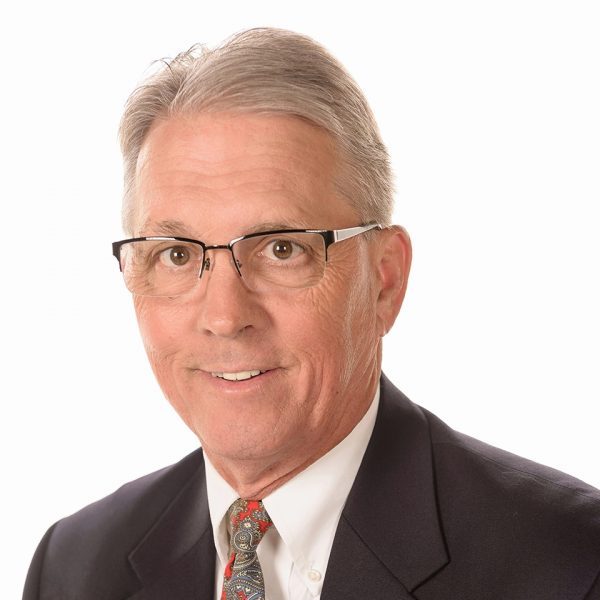 Stephen Shea
Agent
952-893-9218 Ext. 860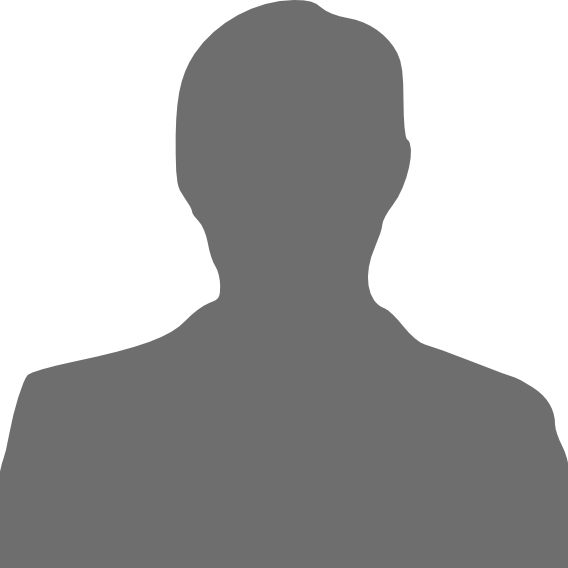 Ron Youngdahl
Agent
952-806-9296 Ext. 296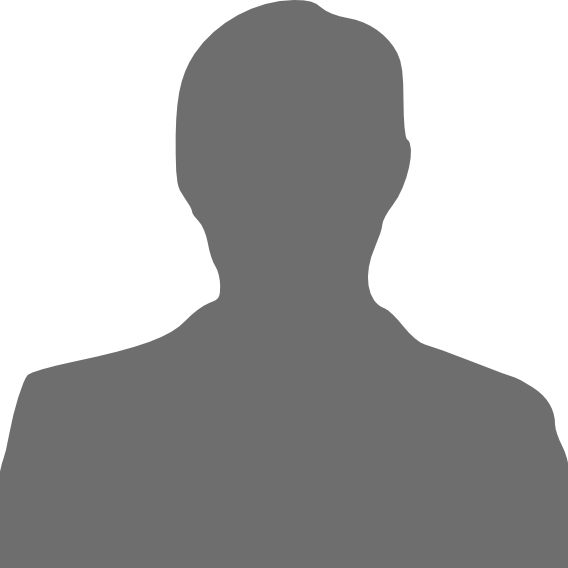 Trent Youngdahl
Agent
952-896-9500 Ext. 126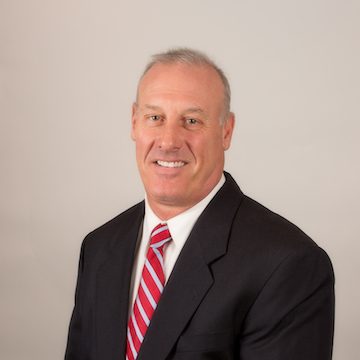 Jim Zigo
Agent
952-893-9218 Ext. 136
Corporate Four Assistants Team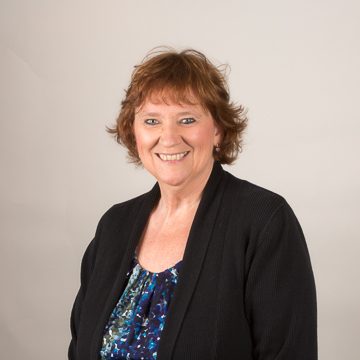 Sharon Anderson
Licensed Account Executive
952-896-9504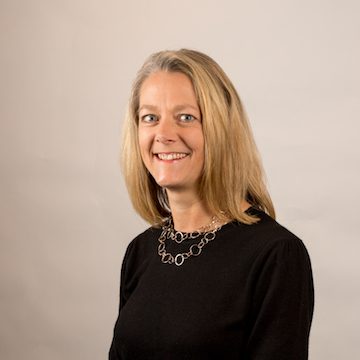 Carol Bechay
Licensed Account Executive
952-896-9536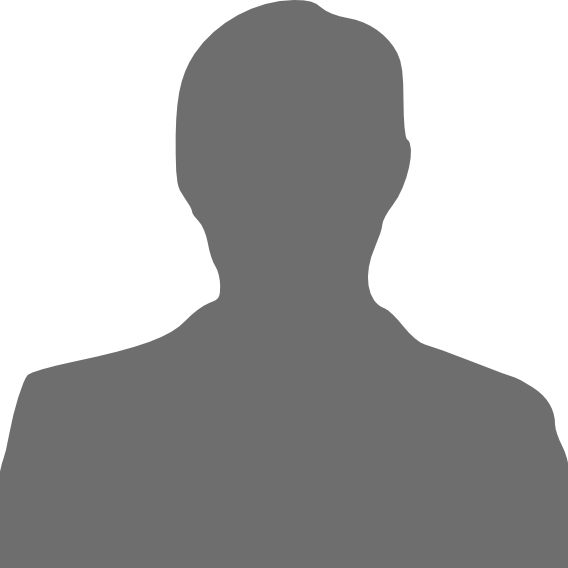 Kelly Buck
Licensed Account Executive
952-837-4882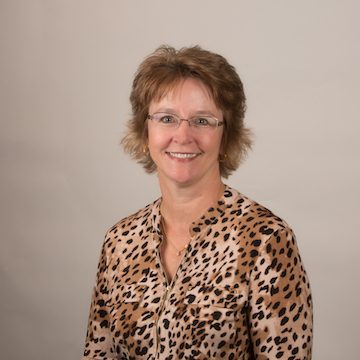 Sue Chinault
Licensed Account Executive
952-888-8842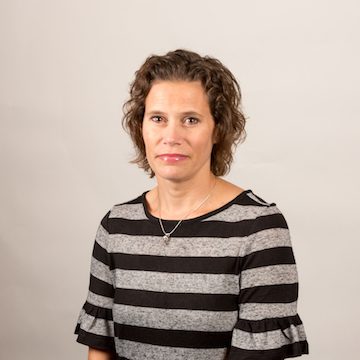 Holly Goeschel
Licensed Account Executive
952-837-4884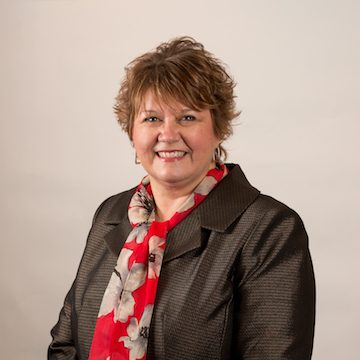 Melody Wolter
Licensed Account Executive
952-806-9289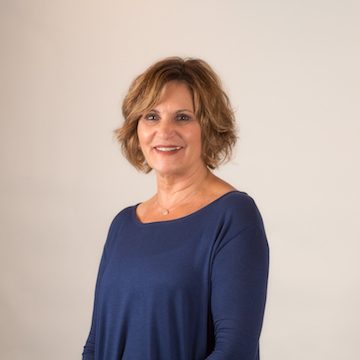 Betsy Zumberge
Licensed Account Executive
952-896-9543
Corporate Four Commercial Services Team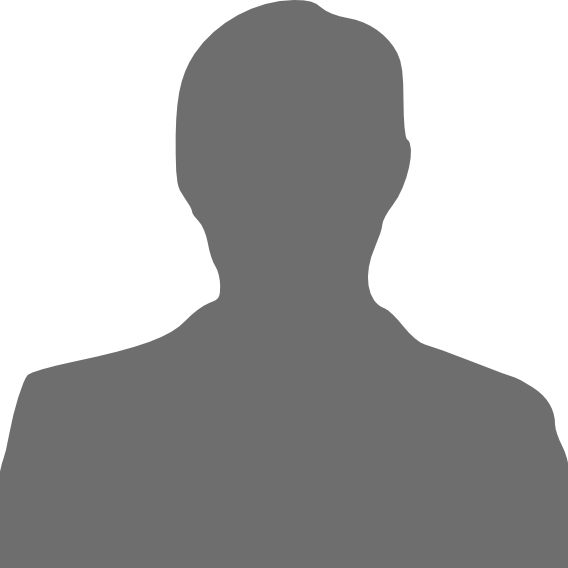 Renee Billington
Commercial Lines Service
952-896-9521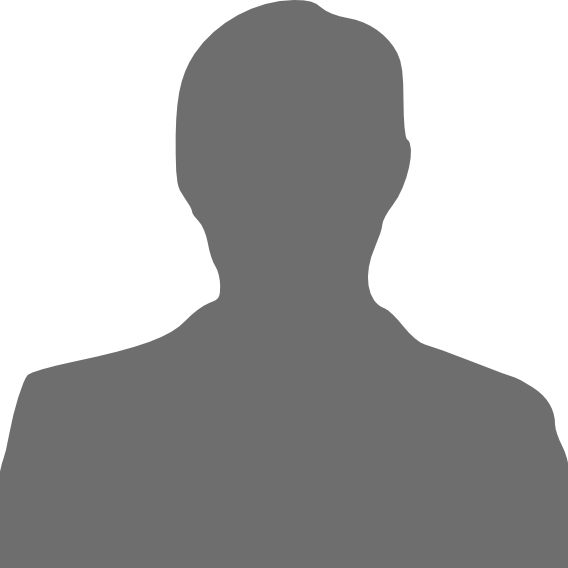 Jim Brakken
Commercial Lines Service
952-806-9291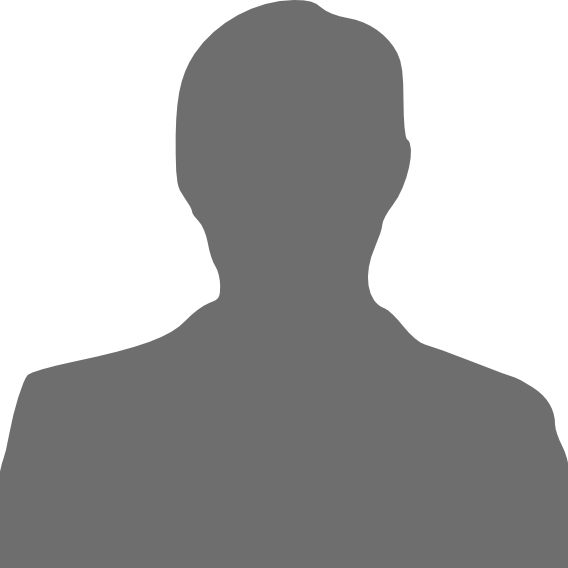 Nancy Hergott
Commercial Lines Service
952-896-9527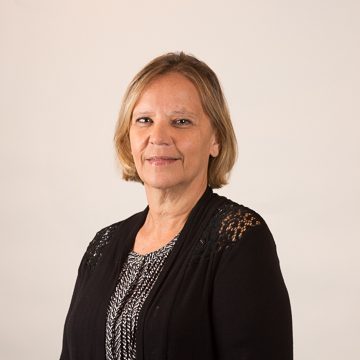 Theresa Hayes
Commercial Lines Service
952-896-9533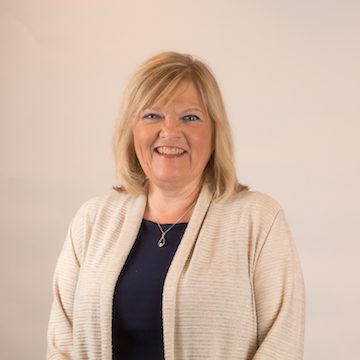 Donna Hoffman
Commercial Lines Service
952-896-9537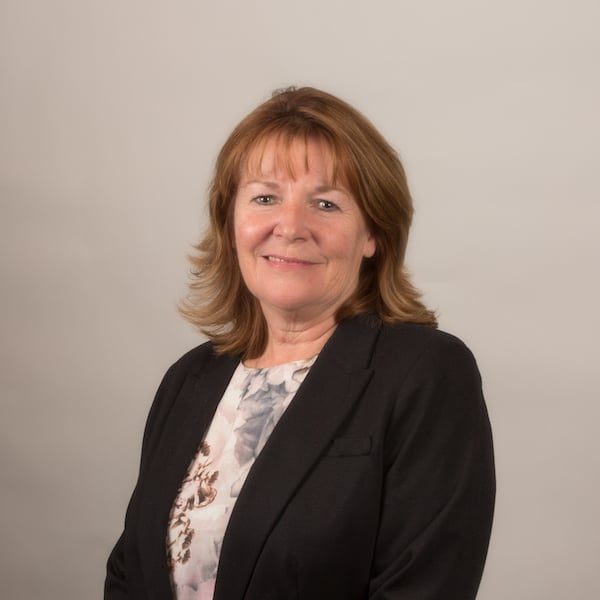 Cynthia Ramsey
Commercial Lines Service
952-837-4887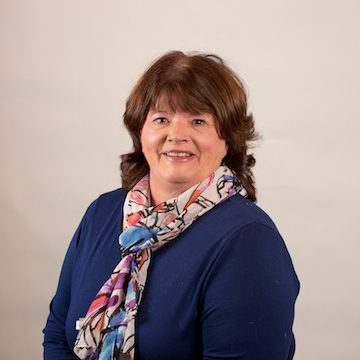 Kris Rydberg
Commercial Lines Service
952-896-9532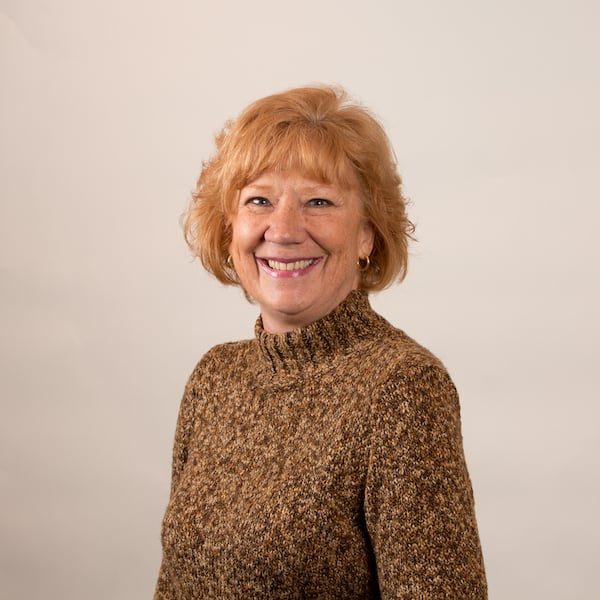 Deborah Stoffel
Commercial Lines Service
952-896-9515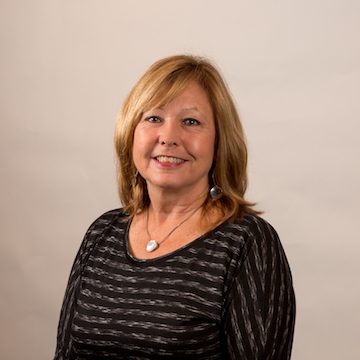 Pam Tieh
Commercial Lines Service
952-896-9511
Corporate Four Personal Services Team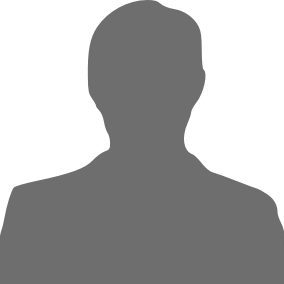 Jackie Crosser
Personal Lines Service
952-806-9295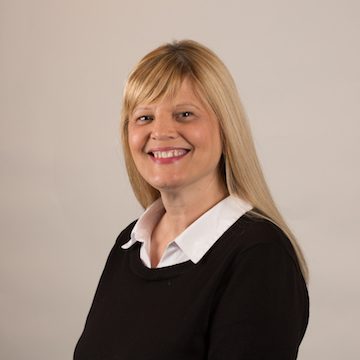 Lynda Hesse
Personal Lines Service
952-896-9531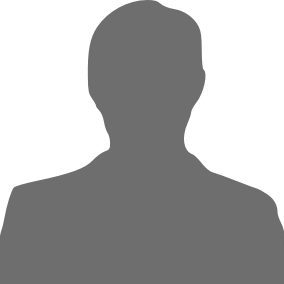 Lynn Kortbein
Personal Lines Service
952-837-4868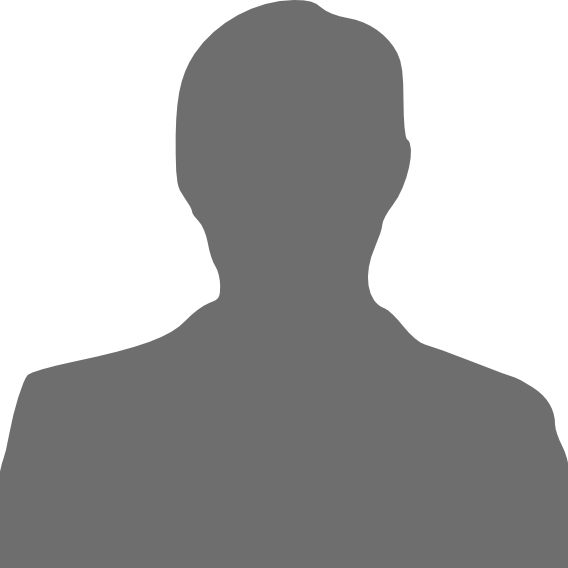 Linda Naslund
Personal Lines Service
952-806-9288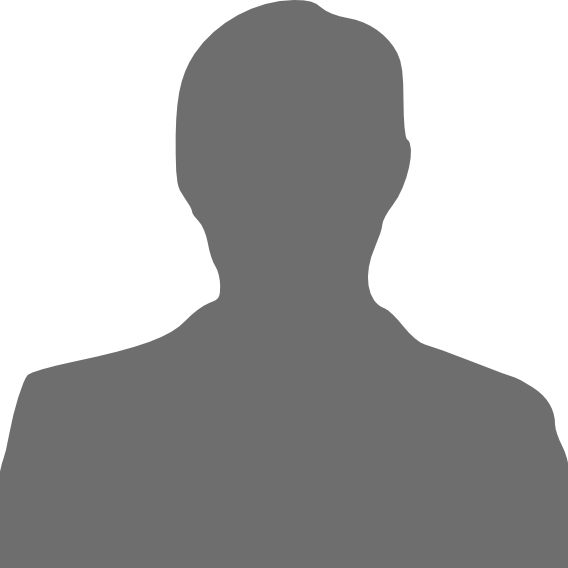 Mary Schmalz
Personal Lines Service
952-806-9292
Life, Health and Benefits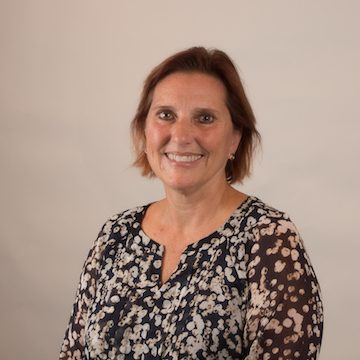 Mary Jo Hoff
Benefits
952-896-9524
Corporate Four Administrative Team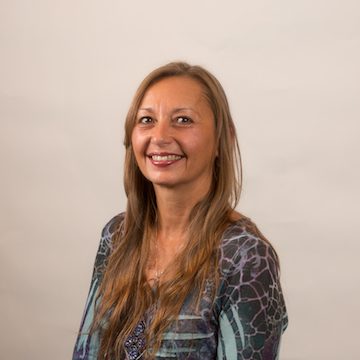 Bonnie Rudolph
Receptionist
952-893-9218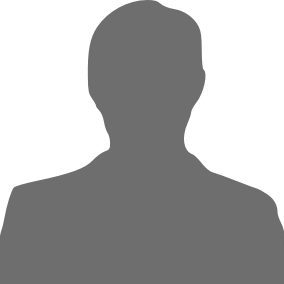 Katherine Gear
Personal Lines Service
952-896-9513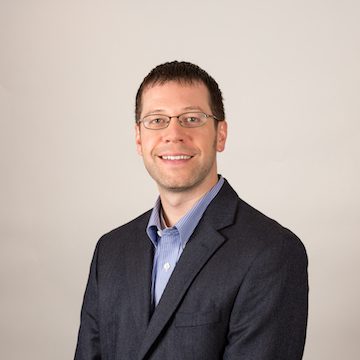 Derek Andren
IT/Systems Administrator
952-896-9579
Corporate Four Marketing Team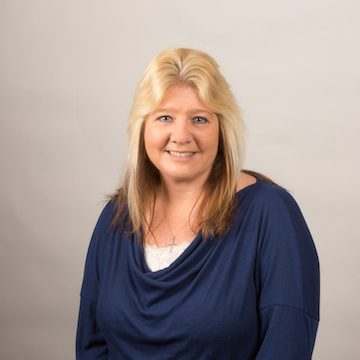 Brenda Hollen
Marketing
952-896-9508